Day 2 :
Keynote Forum
Duke University Medical Center, USA
Time : 09:30-10:00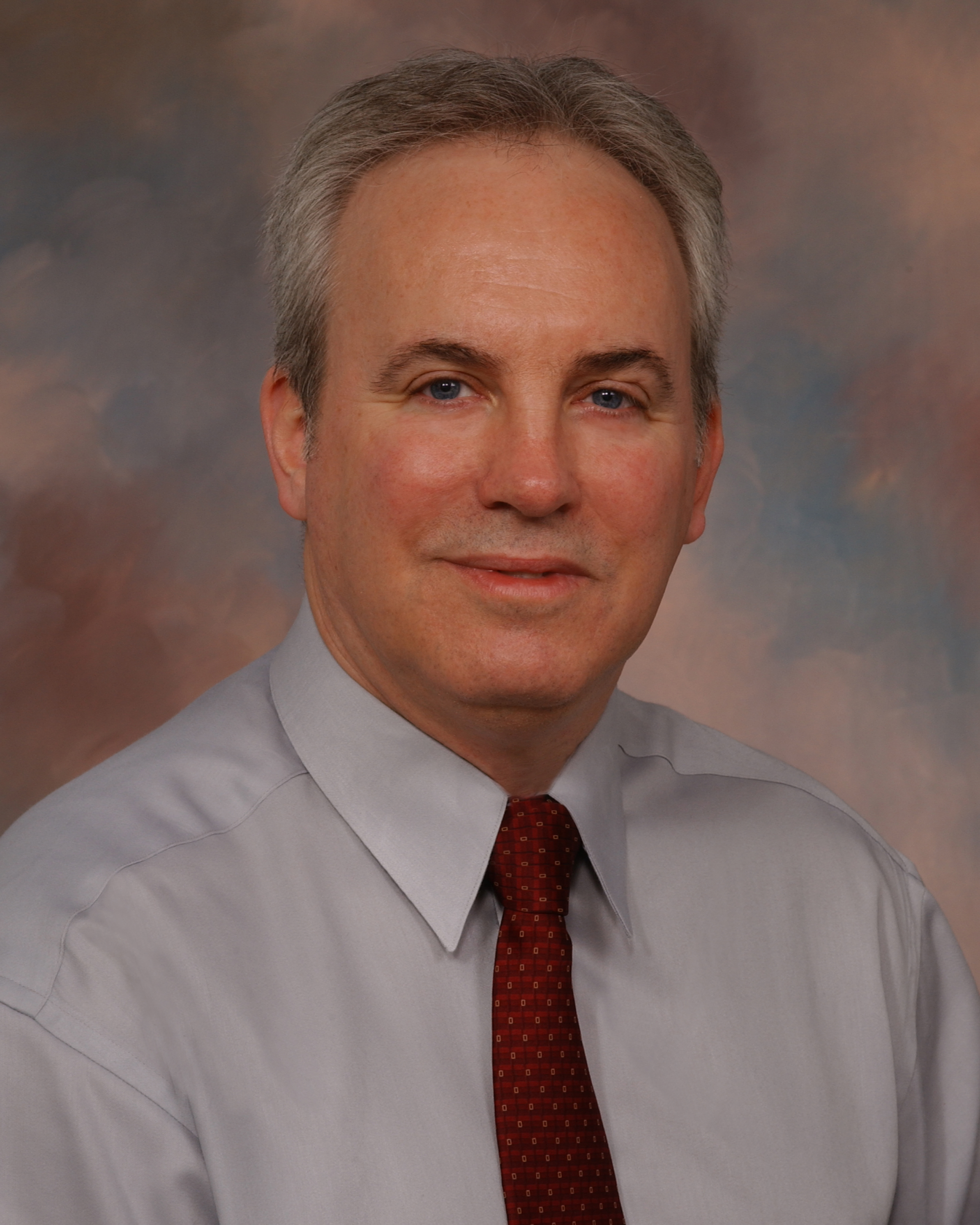 Biography:
Bryan R. Cullen obtained a B.Sc. in Biochemistry from Warwick University in the UK and a M.Sc. in Virology from the University of Birmingham before moving to the USA, where he obtained a Ph.D. in Microbiology from Rutgers University. In 1987, he was recruited to Duke University Medical Center as a Howard Hughes Medical Institute Investigator. He currently holds a James B. Duke Professorship in the Department of Molecular Genetics and Microbiology at Duke. Dr. Cullen's research interests have historically revolved around the use of viruses as genetic tools to understand aspects of the biology of the eukaryotic cell, focusing particularly on RNA-sequence mediated gene regulation. Currently, his laboratory is studying the regulation of viral mRNA expression by viral microRNAs and by epitranscriptomic modifications. Dr. Cullen has published over 315 research papers and is on the editorial board of 11 prominent journals.
Abstract:
While it has been known for almost 40 years that a wide range of virally encoded RNAs, including mRNAs, are extensively modified by addition of a methyl group to the N6 position of adenosine (m6A), the functional consequences of this epitranscriptomic modification had remained unclear. However, the prevalence of m6A across multiple different viral species, and the recently demonstrated conservation of m6A residues in several distinct isolates of HIV-1, clearly implies that m6A favors some aspect of the viral replication cycle. More recently, the identification of the factors that add m6A to mRNAs, especially the m6A "writer" METTL3, and the definition of factors that bind m6A on mRNAs, including the key m6A "reader" YTHDF2, have recently allowed the phenotypic consequences of m6A addition to be more fully characterized. Using overexpression and/or genetic ablation strategies, as well as by mapping and mutationally inactivating specific viral mRNA m6A addition sites, we have now examined the effect of m6A in the context of three distinct viral families: the lentivirus HIV-1, the paramyxovirus influenza A virus (IAV) and the polyomavirus SV40. In all three cases, we observe that addition of m6A strongly enhances viral mRNA and protein expression, and hence replication, and, in the case of IAV, increases pathogenicity in vivo. In this presentation, I will discuss our current understanding of the mechanistic basis for this phenomenon.
Keynote Forum
University of Leeds, United Kingdom
Time : 9:00 - 11:15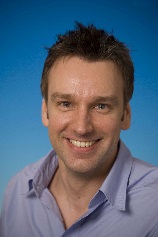 Biography:
Adrian Whitehouse obtained a BSc in Microbiology from the University of Sheffield in 1991 and DPhil in Molecular Virology from the University of Oxford in 1994. Following Postdoctoral work at the Molecular Medicine Unit, St James's Hospital in Leeds, he was awarded a Medical Research Council Non-clinical Fellowship in 1998, and joined the School of Molecular & Cellular Biology, University of Leeds, as a Lecturer in 2002, and subsequently appointed to Reader in 2005 and Professor of Molecular Virology in 2010. His research focuses on investigating the virus-host cell interactions which regulate the replication and transformation of human tumour viruses.
Abstract:
Human herpesviruses are responsible for a range of debilitating acute and recurrent diseases, including a number of malignancies. Current treatments are limited to targeting the herpesvirus DNA polymerases, but with emerging viral resistance and little efficacy against the oncogenic herpesviruses, there is an urgent need for new antiviral strategies. Here, I will describe a mechanism to inhibit the replication of the oncogenic herpesvirus Kaposi's sarcoma associated herpesvirus (KSHV), by targeting the ATP-dependent formation of viral ribonucleoprotein particles (vRNPs). I will demonstrate that small-molecule inhibitors that selectively inhibit the ATPase activity of the cellular human transcription/export complex (hTREX) protein UAP56 result in effective inhibition of vRNP formation, viral lytic replication and infectious virion production. Strikingly, as all human herpesviruses use conserved mRNA processing pathways involving hTREX components, we demonstrate the feasibility of this approach for pan-herpesvirus inhibition.
Keynote Forum
Institute of Basic Medical Sciences-CAMS, China
Time : 10:00-16:30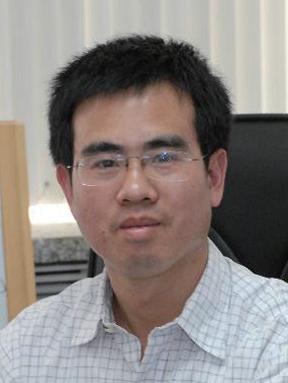 Biography:
Taijiao Jiang has completed his PhD in Biochemistry and Molecular Biology at the Institute of Biochemistry and Cell Biology-Chinese Academy of Sciences in 1999 and his Master Degree in Computer Science from Yale University in 2003. After his Postdoc researches in Yale Biology Department (1999-2002) and MIT Biology Department (2003-2005), he got a Professorship at Institute of Biophysics Chinese Academy of Sciences. In 2015, he joined at the Chinese Academy of Medical Sciences & Peking Union Medical College and cofounded the Suzhou Institute of Systems Medicine. He is the Director of Center of Biomedical Big Data of Chinese Academy of Medical Sciences. He has published more than 40 papers in reputed journals and has been serving as the President of Bioinformatics Branch of the Chinese Biophysics Society since 2017.
Abstract:
Due to the development of high throughput sequencing technologies, large-scale sequencing of pathogens, such as influenza viruses and HIV, has not only become a routine work in surveillance of infectious diseases, but also become indispensable in identification of newly emerging infectious disease in their outbreaks. Besides, analyses of these large-scale sequence data of pathogens will significantly enhance our understanding towards the evolution of diseases, promoting new strategies for prevention and control of these viruses. His research mainly focuses on modeling the evolution of infectious disease from gene data and epidemiological data. Many computational methods have been developed in his lab to understand the origin and evolution of influenza viruses. They were demonstrated to be helpful in influenza vaccine recommendation, estimating the mortality burden and disease lethality, sourcing newly emerging influenza viruses, and so on. They have made a significant influence in the field of bioinformatics and informatics of infectious diseases. Among them, in collaboration with China CDC, the new methods developed for vaccine recommendation of human influenza viruses have now been in use in China CDC for assisting flu vaccine strains selection.